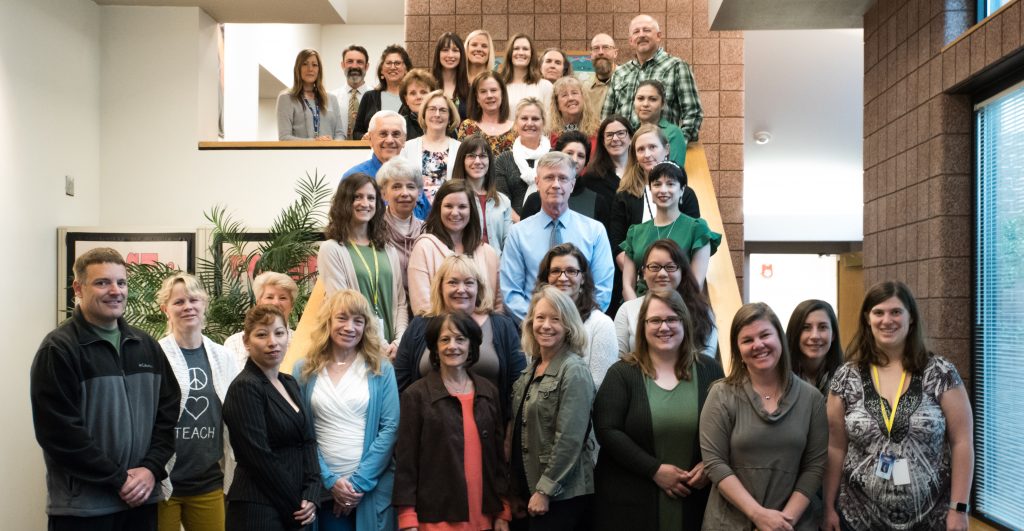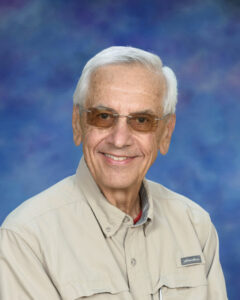 Title

Special Education Paraprofessional

Email

magin_robert@svvsd.org

Department

Academic Support

Bio

My name is 'Mr. Bob' Magin and this will be my fourth year supporting our students of Central  Elementary as a paraprofessional. My wife of 48 years, Liz, and I moved from Upstate New  York and relocated to Lafayette, CO where we have lived for the last 38 years. We enjoy our  time parenting and grandparenting our daughter, Tia, and our two grandkids, James and Lexi. I  love taking family camping trips in our trailer, and fly fishing Colorado rivers, especially the Blue  and the North Platte. 

Liz and I both attended SUNY at Oswego, where I earned my MS in Elementary Ed, and a CAS  Degree in Instruction Supervision and Curriculum Development. I earned my M. Div. degree  from St. Bernard's School of Theology in Rochester NY. Back east in New York and Vermont, I  taught fourth and sixth grades and PE Grades1-6; and in Colorado I have worked as a Director  of Religious Education, and as a PK-12 substitute teacher in SVVSD before coming to Central. 

Working with young children is my passion and I'm happy to continue being a support for all  our kiddos at Central!