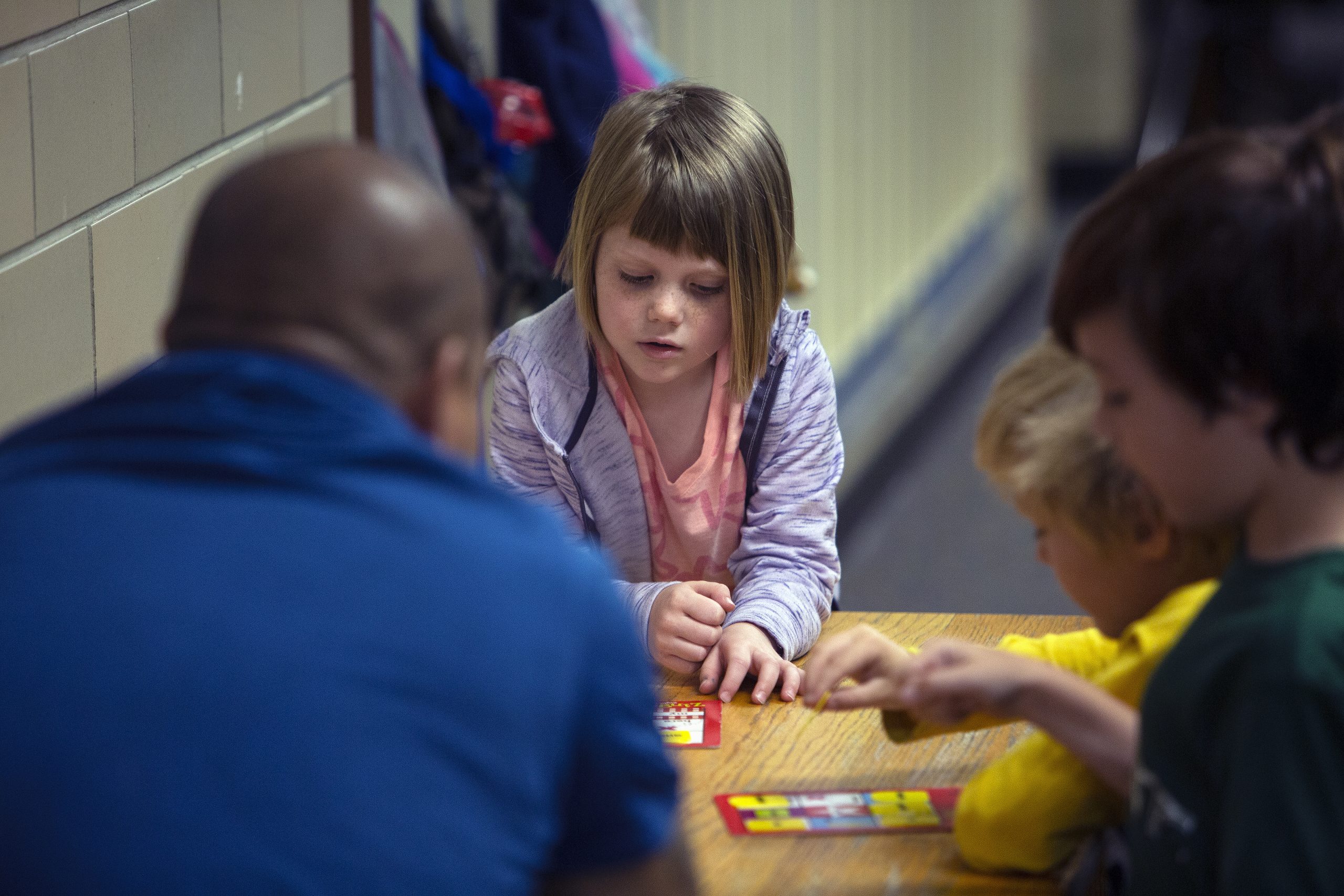 Central
Elementary
Central Elementary is an International Baccalaureate Primary Years Programme (IB) World School with a rigorous inquiry-based curriculum and develops knowledgeable, caring, and open-minded students who will become contributing citizens in a global society.
Longmont Feeder Strong
We are the Firehawks
Our students engage in inquiry-based learning experiences that promote intercultural understanding and respect in order to become contributing citizens in a global society.
Rigorous Academics
All Central students are enrolled in the rigorous IB Primary Years Programme which engages students in a global educational perspective.
History of Excellence
Constructed in 1878, Central Elementary was the first school in Longmont and is designated a Longmont historic landmark. 
Strong Partnerships
Central has a dedicated and caring staff, an active PTO that supports and enhances students' learning experiences, and an involved community.
School Overview
Meet the Principal
Central Elementary Calendar
Directions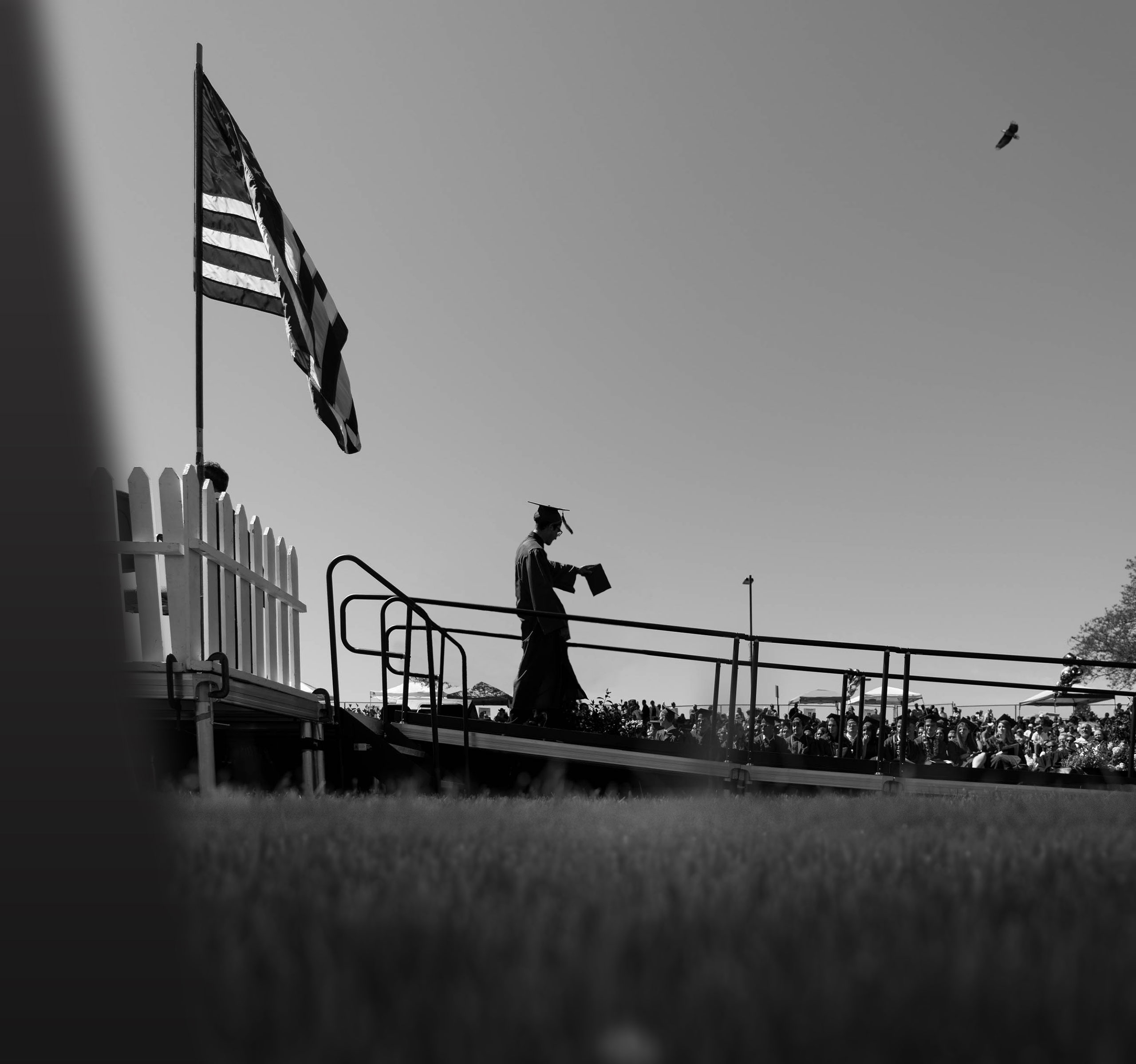 Contact Us
Have a question or comment? Send us a message and we will get back to you as soon as possible.
Postal address

1020 Fourth Ave.

Longmont, CO 80501
Looking for a career? View all job openings.