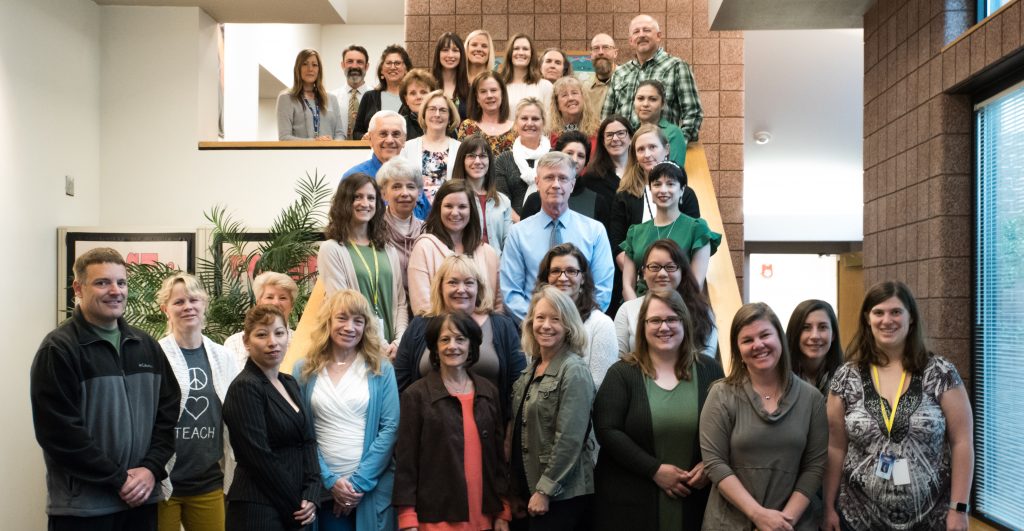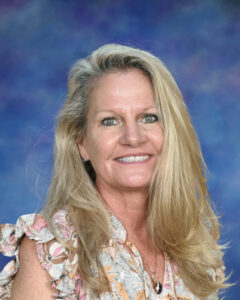 Title

Kindergarten Paraprofessional

Email

Department

Academic Support

Bio

I began working as a kindergarten para at Central in 2016 and I love it! This school community has been so wonderful to be a part of.

I have degrees in Early Childhood Education and Psychology.  Most of my career has been spent teaching preschool and/or as a Director of preschools. I spent 8 years teaching in England before moving back to Longmont. Before coming to Central I was a director/teacher at Sunflower Farm preschool and I continue to teach there in the summers. I am married with two lovely daughters. We enjoy traveling and spending time in the mountains.