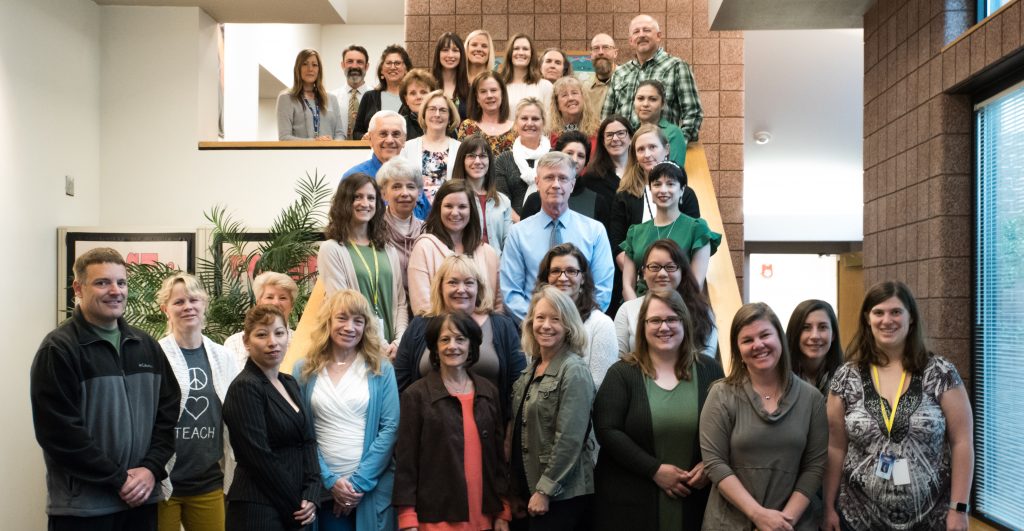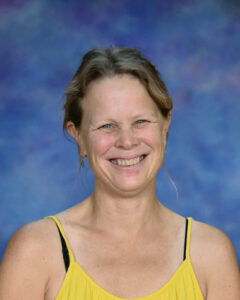 Title

1st Grade Teacher

Email

Department

1st Grade

Bio

My name is Kelly Sanseverino and I've taught 1st Grade at Central Elementary for 20 years.

I feel fortunate to work and live in the same community; you'll see me walking to school daily!

When I'm not teaching I am enjoy spending time with my husband, my daughter & son who are both students at Longmont High School,

and my 2 cats!  We bike, ski, hike, cook, read, & puzzle!