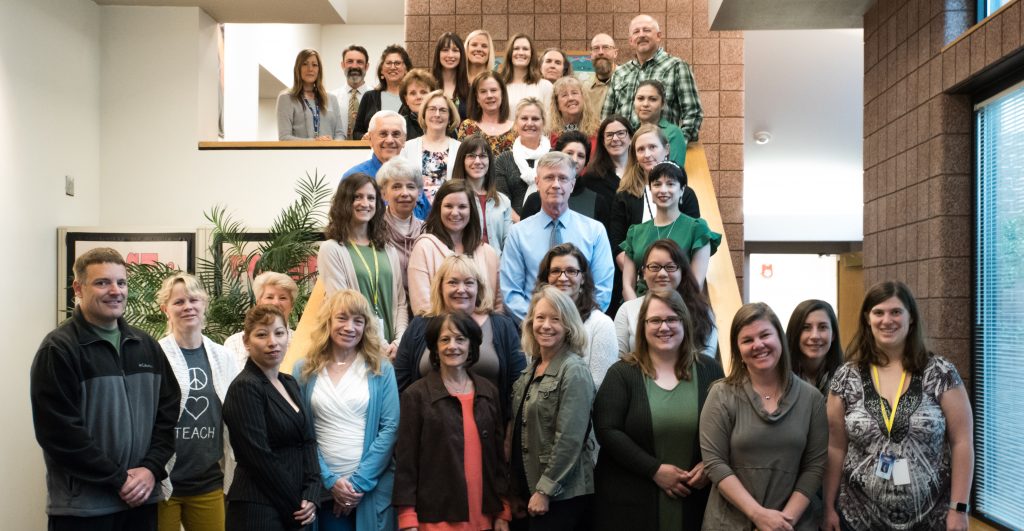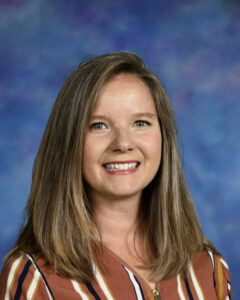 Title

Preschool Paraprofessional

Email

oneill_krystin@svvsd.org

Department

Academic Support

Bio

Hi, I'm Krystin O'Neill and this is my very first year working in Preschool. I worked with Kindergarten children previously and I love the idea of helping get preschoolers ready for their school career! I'm looking forward to meeting the children this year and teaching them about being in school by playing and having fun. I live very close to Central and love Longmont. My husband and I have three lovely daughters – ages 16, 7 and 9, and two dogs. In my free time I like to make beeswax candles, hike and play with my kids.