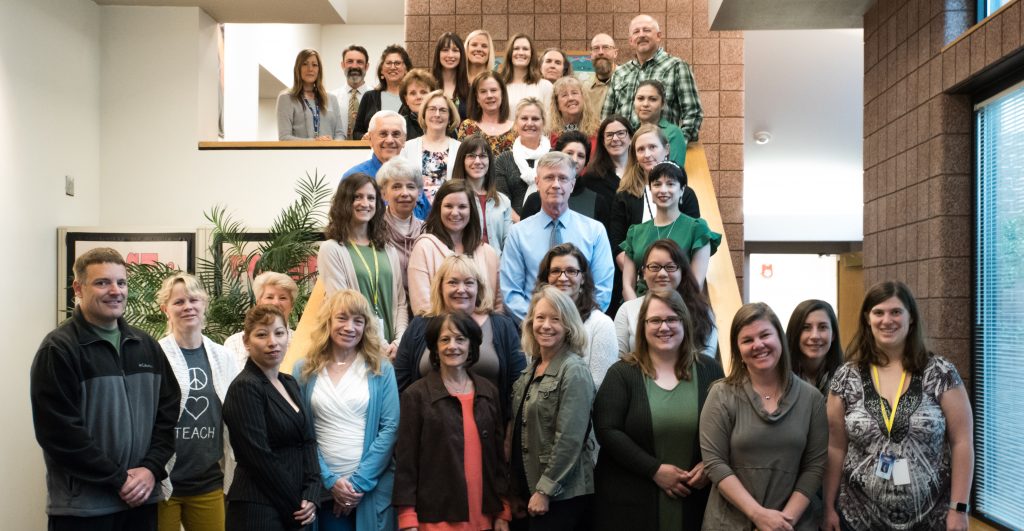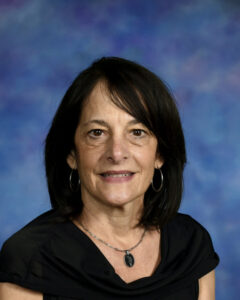 Title

Special Education Teacher

Email

Office

B101

Department

Special Education

Bio

My name is Susan Mueller, I am the Special Education Teacher at Central Elementary. As a graduate of Northern Arizona University (NAU), with dual degrees in Elementary and Special Education, I had the privilege of teaching a diverse community of students for 6 years just outside of Sedona AZ. In order to be closer to my grandchildren, I moved to Colorado and joined the highly effective Central Elementary staff as a Special Education teacher in 2009. To further equip me to address student literacy needs in Bilingual/ESL Special Education, I completed my Master's Degree in Educational Equity & Cultural Diversity (EECD) in 2015, from CU Boulder. 

As an educator, I see each child as an individual and I am dedicated to helping students succeed academically. As a result, I facilitate a student-centered classroom where students exercise choice in discovering their strengths, leadership skills, and strategies for successful learning. My specific interests include, adapting curriculum to meet the needs of diverse students and developing readers as well as motivating students' productivity and confidence in learning. 

When not teaching, you will find me out in nature cultivating my flower garden and hiking in the beautiful Colorado mountains. I am, also, an accomplished dancer with twenty years dance training in Ballet, Jazz, Modern, Swing, Ballroom, Salsa, and Argentine Tango.