Central Elementary Teacher Cultivates Global Perspective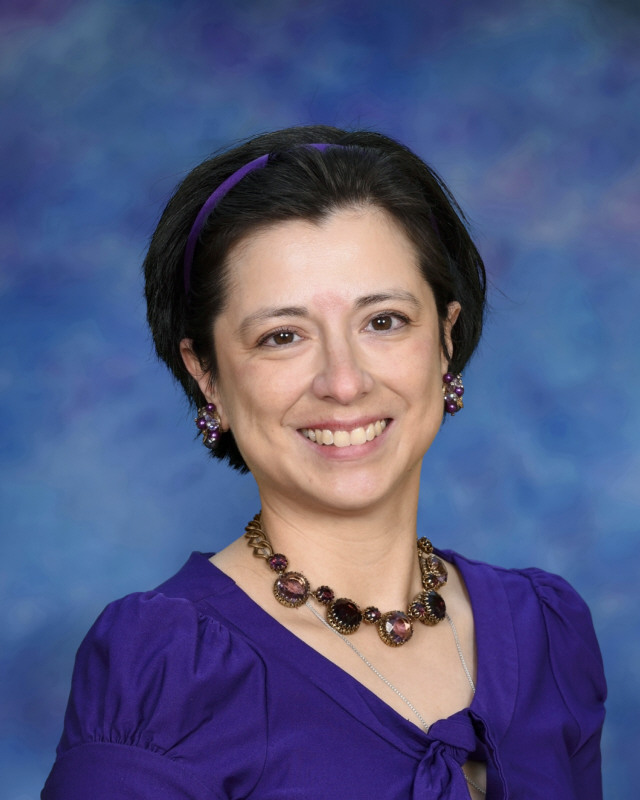 "Public education is where citizens learn how to be a part of society. Our country is based on the idea that everyone has a right to learn, and a right to grow as people," says Christina Stamper, a 5th grade teacher at Central Elementary school. "We provide that because it's important to learn how to be critical thinkers and know what is ethically important to the rest of the world, and it all starts in public education."
Ms. Stamper has been a teacher at Central Elementary for 13 years. She says that the Central community, although small, is very inclusive and welcoming. Everybody in the community wants to participate in sharing it. "It is a great environment for students where they learn academically but also grow as people. We foster global awareness and want students to think of themselves as global citizens," says Ms. Stamper.
At Central Elementary, the International Baccalaureate (IB) Primary Years Programme greatly contributes to this sense of global awareness and frame of mind. "IB gives kids another lens on their learning. Learning happens from different perspectives and many viewpoints. IB encourages that and helps teachers give a more well-rounded experience for all students," says Ms. Stamper.
Her favorite part about teaching is watching students become independent learners. "All kids are curious. Watching them be able to take curiosities and turn them into understanding is amazing," she says. Another part of teaching that Ms. Stamper enjoys is the mental creativity involved. Classrooms are fast-paced environments that require teachers to have strong improvisation skills so they can instill confidence in all their students. Oftentimes, students are hesitant at the beginning of the year. "They think the teacher has to answer all the questions, but then they become independent in their understanding of finding answers," says Ms. Stamper.
Ms. Stamper says that her mother, who taught Kindergarten and Preschool, inspired her to become a teacher herself. She spent time helping out in her mother's classroom. "It seemed like a fun way to contribute to a positive future. I wanted to make a positive impact and teaching was the way to do that. I know I am helping students create ideas that will last a lifetime."